Happy to be a 2018 Race SLO Ambassador to contribute to the Athletic well being of our Community.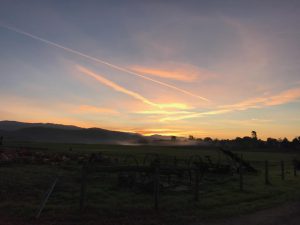 Discount code:
Online Registration for the SLO Marathon and Half will close on Wednesday, April 25 at 11:59 pm.
Half Mary course map/elevation.
See you at the race, where we will pace the 2-hour Half Mary finish!